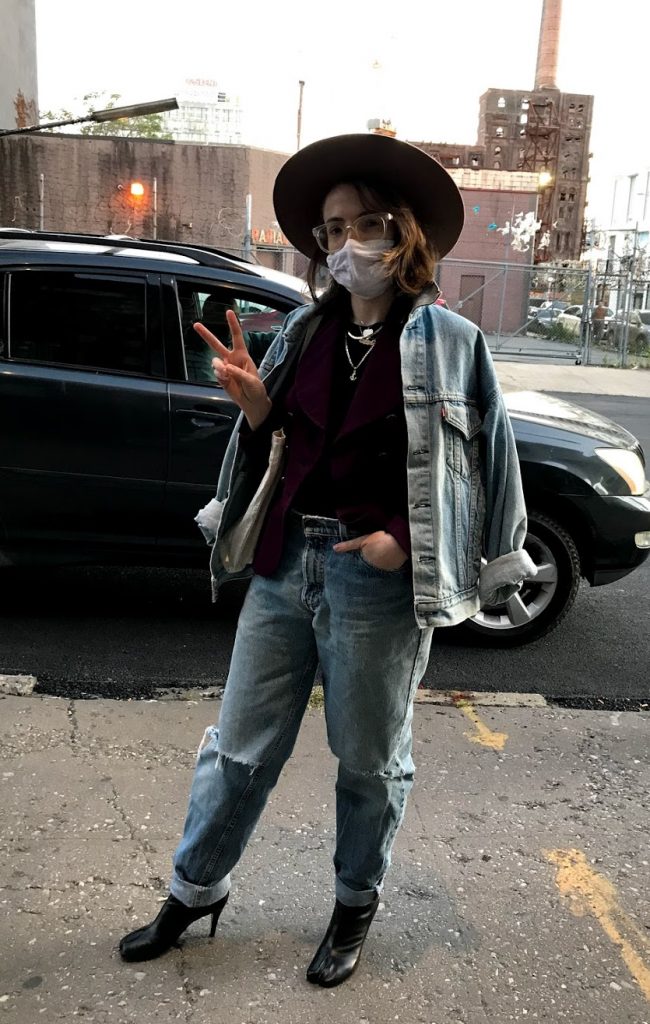 Hannah Kittell decided to become a costume designer at three years old.
Born and raised in Rhode Island, Hannah spent her teen years self-learning costume construction and history. Her first commissions, while still in high school, were costumes for Revolutionary War reenactment groups and the local Rocky Horror Picture Show shadow-cast (She also played Dr. Frank-n-Furter, but that's another story).
She received her BFA in Apparel Design from The Rhode Island School of Design (RISD), before moving to New York to begin assisting Broadway costume designer Martin Pakledinaz.
After dipping her toes in both theater and film in NYC, and assisting/wardrobe supervising for personal hero Patricia Field, Hannah paused to get her MFA in Costume Design from NYU Tisch School of the Arts, before jumping back into film, television, and music video.
Hannah is passionate about history, the paranormal, and foreign languages. She is interested in any and all international projects, as well as period films, science fiction, horror, and anything campy.
She currently lives in NYC with her husband, her baby daughter, her best friend (a retired bodega cat named Danzig), and too many antiques.